Staff member
Owner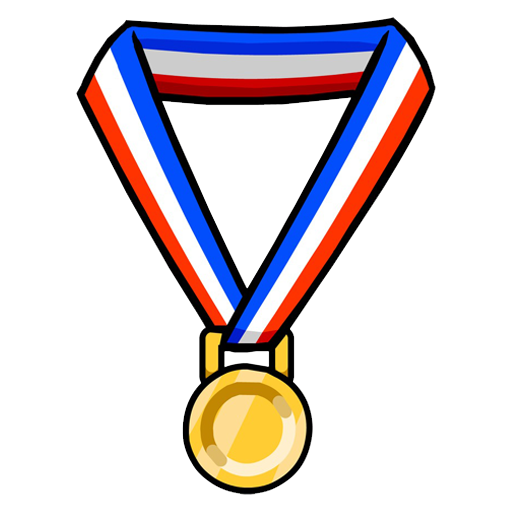 Appeal Guide
Being punished can be upsetting, especially if you think the punishment is wrong. Remaining calm is key here. You will not get anywhere with rage posts or overreactions. CivilSMP is a family friendly server and we depend on all users to follow our rules completely to keep it a safe and fun place for everyone to play Minecraft.

If you are new to making unban/unmute appeals, please read THIS

!
​
Additional advises
Make sure to include your username correctly!

Do not give us your life story! Please just include the fact and not a novel.

Do not use caps lock or AOL-speak!

Do not private message a staff member to look at your appeal! It will be instant denied!

We will not engage in non-public discussions. This keeps the things fair for you and us.

Please note that repeating breaking the rules on

alt accounts

may be banned from

CivilSMP

!
WARNINGS
You must be the owner of the account!

You may apply

ONLY

5 times for each section unban/unmute appeal!

If you receive another chance, you are agreeing to abide by all the rules!

You must wait for the pending appeal to be processed in order to post a new appeal!

If your appeal got denied, you must wait 1 week in order to create another appeal!

Spamming the unban appeal section with useless posts, you may be removed/banned from the forums!