LostGamers's Official Rules
By registering / joining LostGamers, you unconditionally agree to all of the terms and conditions of these Official Rules.
The LostGamers Management Team reserves the right to modify these rules at any time without prior notice.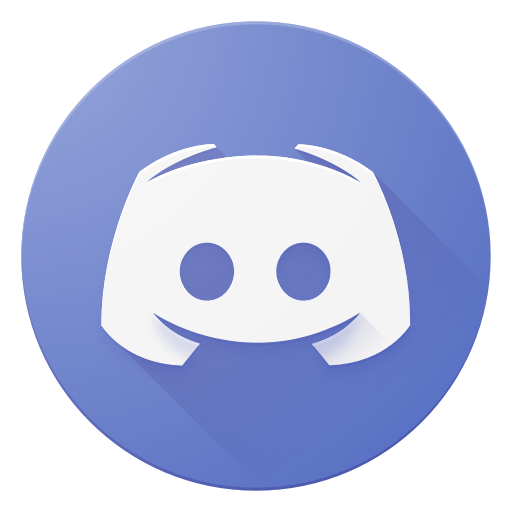 Below you will find the specific gamemode / minigame related rules that will apply only in the respective server.